Nihongo Mikan
A downloadable game for Windows and Android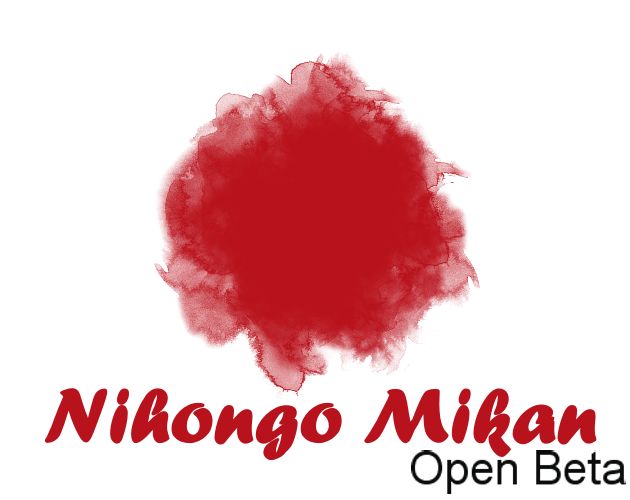 Description: made by boring kid without creativity
Want to start learning Japanese? Replenish your vocabulary? Or maybe you just want to test your knowledge? An exciting educational game Nihongo Mikan will help you with this!

Well, maybe it's not soo exciting, but, it really useful to learn "meaning-meaning" things, for example how to read hiragana.
Just select library, and start studying!
About programm itself:
Engine: Made with a help of Visual Novels engine - Ren'py
Team: Kid and his right hand - ... umm, literally right hand...
Version: Open Beta, 0.44
Cost: Free forever
Interface languages:
Librarys in:
Hiragana
Katakana
Some numbers
Some new words from Minna no Nihongo (1 Lesson)
Main plan for next updates:
More libraries
Better look design
Remove bag's
Draw new backgrounds
Download
Click download now to get access to the following files:
Nihongo Mikan for android v7 and less
34 MB
Nihongo Mikan for android v8 and higher
34 MB
Nihongo Mikan for Windows
50 MB